Our senior team packs a real punch in terms of knowledge, skills and experience that means they truly know the business and our clients, inside and out. Between them they have experience in both front line hospitality and the support services that ensure smooth day-to-day operations and ultimately very happy client partners.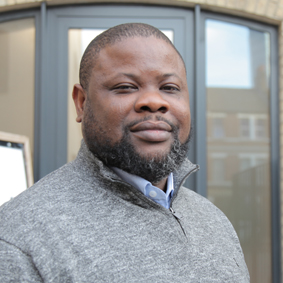 Frank Odia, Senior Manager – Nights
Frank came to us in 2010 as a Supervisor at Dean Street Townhouse before unwavering hard work and commitment led to his current role. His knowledge of the business and more than 20 years of hospitality industry experience make him a great leader who ensures our high standards are met on a nightly basis.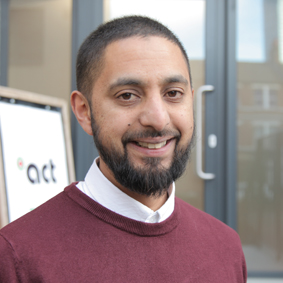 Riyaaz Dalvie, Senior Manager – Nights
Riyaaz worked with us as an Operations Manager in 2010 before returning to his native South Africa in 2014. When he decided to return to London, Act-Clean was his first call and we were delighted to welcome him back in this more senior capacity.