We work with luxury hotels, world-class restaurants, and members' clubs across London, and mirror their exceptional service levels in our own operations: from front-line services, such as kitchen portering and cleaning, to the support network we provide our client partners and teams. 
Our teams pride themselves on delivering a discreet service working seamlessly with our hospitality partners, but our high standards are evident at all times
 Consistency is key, which is why we have developed a reputation for quality control to make sure our brilliant standards of performance, conduct and presentation are always maintained.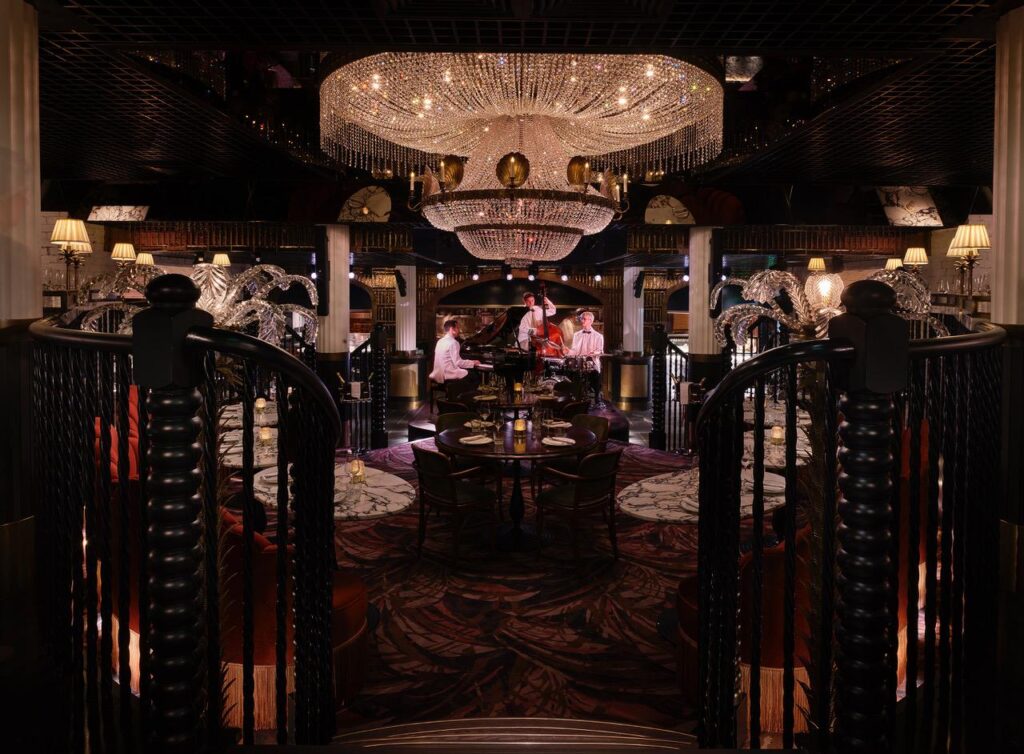 Great hospitality is driven by its people
 We invest heavily in our team to make sure our they have the right attitude, skills and guest focus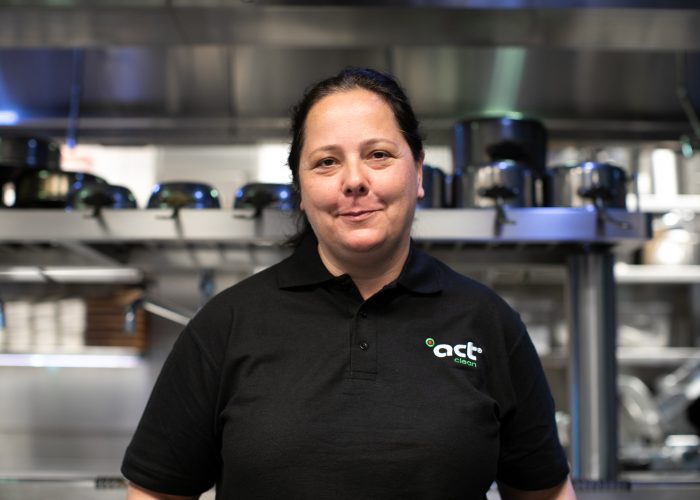 The finest chefs appreciate the value of the kitchen porter and so do we. The function is integral to the successful and smooth running of any professional kitchen.
This is both in terms of the practicalities – a constant flow of clean pots, pans, plates, and utensils is a must – and team dynamic.
Led by an experienced supervisor, our kitchen porter teams are recruited for their ethics of hard work and can-do attitudes and trained to the highest standards of quality and health and safety.
Back of house night cleaning
Back of house night cleaning is one of the toughest cleaning jobs, because it is so important – high standards of food hygiene and health and safety in catering and food production facilities are crucial. 
Our teams have the detailed technical knowledge required to dismantle, clean and rebuild and to work around electricity and gas appliances, and to work with josper and coal grills. 
Having a clean kitchen every morning is great for morale, but importantly prevents contamination and prolongs the life of kitchen kit.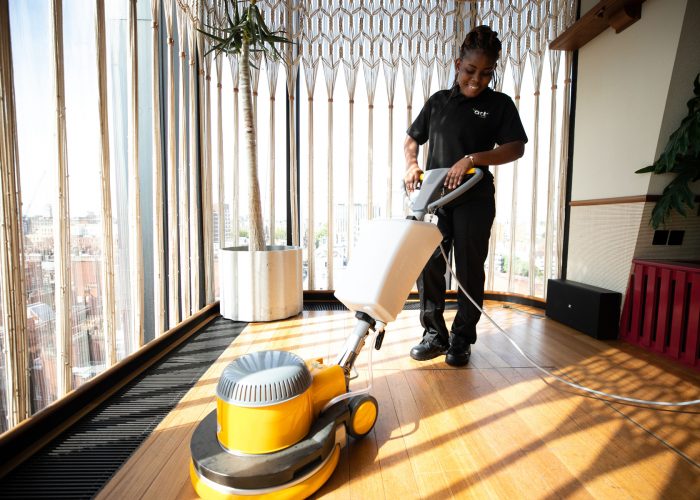 Front of house night cleaning​
Our front of house cleaning teams support the exceptional standards of our clients.

We look after the dining areas, lobbies, reception halls and public restrooms of London's finest hospitality businesses, as well as specialist areas such as spas, including saunas, steam rooms and fitness areas, and equally important we clean staff facilities as well.

We do all this with an eye for detail and an understanding that the cleanliness we provide is a key element of our clients' reputations.
Our team has vast collective hospitality industry experience, both from support services and operationally.
We will meet with you to understand your requirements, conduct a site visit and prepare a quotation for you to consider. Once agreed, we will establish a specific checklist and cleaning schedule in collaboration with you provision the most suitable team.
We will actively manage the quality of service and regularly review to discuss the performance.