Proud to partner with inspirational hospitality clients
"Act-Clean are professional and as a business they care: the desire to get things right is ingrained within their DNA.
The team members are well-trained on all health & safety matters, if there are any issues they're on it straightaway."
Matt Mawtus Food and Beverage Director The Hedonism Group (Hide Restaurant)
Are we your next cleaning partner?
Our reliable, hard-working teams take pride in their work and deliver an exceptionally high level of service
Our expertise is guided by over 17 years' experience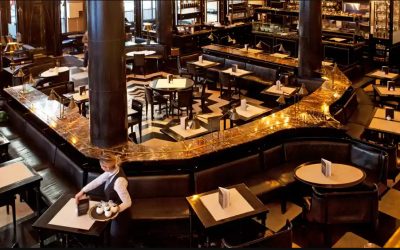 Our high standards influence how we do business and are evidenced in our professional output.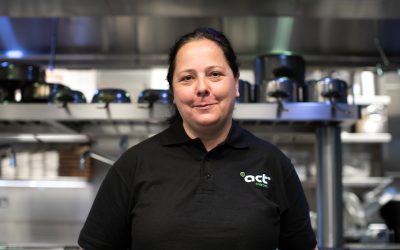 Our team are living proof of London's diverse population. We encourage every individual to be at their best, and we're  focussed on promoting from within.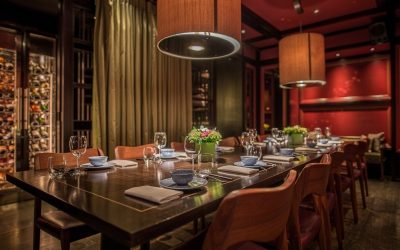 We have a passion for hospitality, both in and out of working hours so we know when it's done right, and we make sure we get it right.
Committed to providing a sustainable future for our people and planet
To enhance our community. To enhance our industry. To enhance the future.