This is a leadership team that stands out from the crowd due to its collective hospitality industry experience, both from a support services point of view and operationally.
In fact, some of our leadership team were customers of ACT Clean at one point. They loved what we do so much, they decided they wanted to be a part of our flourishing business.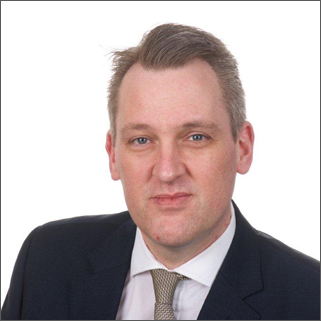 Adrian Ringrose, Chairman
Formerly chief executive of Interserve, Adrian brings decades of valuable facilities management experience to our board. In his role as chairman, he helps us to continue the growth and expansion of our service offer and to strengthen our position as market leader of outsourced cleaning and hospitality.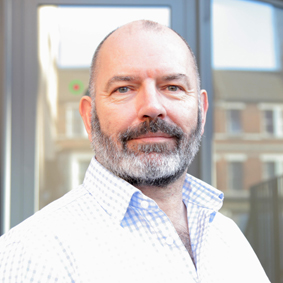 David Murray, Chief Financial Officer
David joined us in 2014 with more than 30 years of financial and commercial experience at a number of blue chip and corporate companies under his belt. As CFO of ACT Clean, David looks after all compliance and support functions, ensuring everyone else can be focused on the client experience.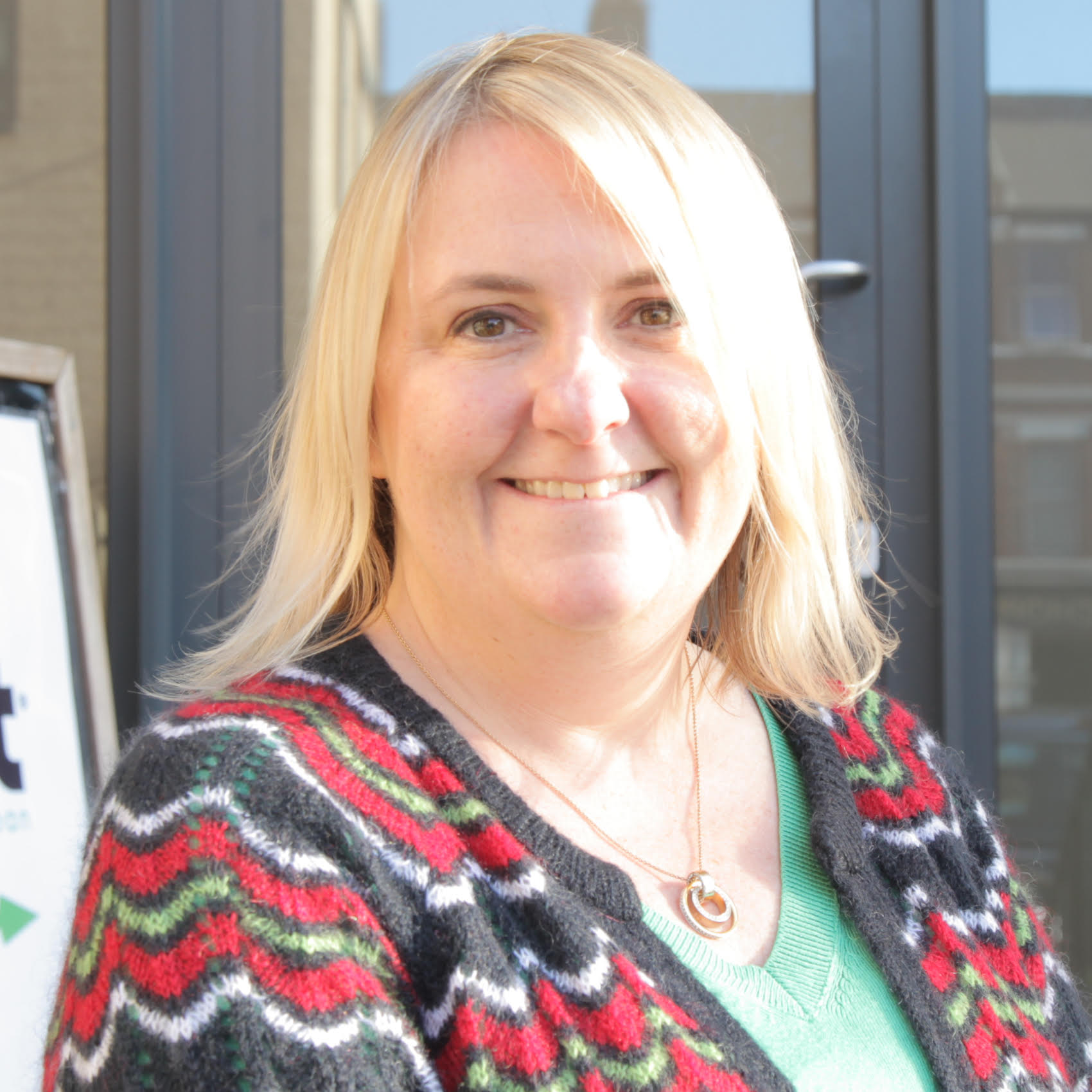 Gillian Thomson, Commercial Director
Gillian's vast hospitality experience includes opening restaurants in luxury hotels across the globe and working with some of the world's top operators. After being a client for many years, Gillian joined the ACT Clean family in 2010 bringing professionalism and honesty that inspires loyalty and commitment.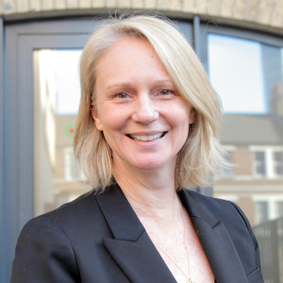 Bronwyn Groves, sales director
Bronwyn has an extensive background in hospitality, having trained at the Inter-Continental Hotel School Sydney and held roles within the hotel and pub sectors at both Foxtel Australia and Sky UK. Her strengths in developing new and existing strategic partnerships in the hotel and leisure sectors make her a welcome addition to ACT Clean.