Five star safety standards
We have developed our own bespoke COSHH and Health & Safety systems. This means our services comply with all of the relevant health & safety laws and guidelines, along with industry-leading best practice.
Every member of the team is given full health & safety training, has regular reviews and receives additional training when necessary. We monitor and measure our compliance in this vigorously.
All work tasks performed by Act-Clean adhere to the Health & Safety Executive's 'Safe Systems of Work'.
Our risk assessments were endorsed by Westminster City Council as a Primary Authority Partner.
We retain expert advisors in relation to all matters of health & safety and government legislation.
Right to work
The current penalty is £20,000 per illegal worker.
All employers have a legal obligation to assess and determine the Right To Work status of their employees. We ensure that illegal working never becomes a problem for any of our clients. This goes without question.
Only permanent staff who are legally entitled to work in the UK are employed. This approach guarantees the essential quality and security our clients are looking for.
The Act-Clean Resourcing team follows the most thorough document checking procedures, beyond those required by the Home Office.
We use an ultra-violet check of hidden watermarks; check codes and numbers through specialist verification company Keesing Reference Systems, and all candidates are given detailed questioning during their interview.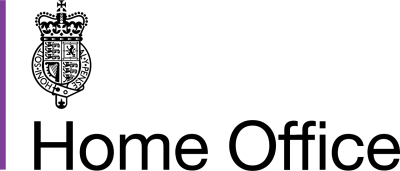 "Thanks for allowing the Home Office to view the necessary records to assist with our enquiries. The system you have in place is arguably the most efficient and thorough I have come across in relation to recruitment processes, identity checking and failsafe practices. While an occasional anomaly might come up when scrutinising certain ID documents, you seem to have sufficient procedures and experienced personnel in place to pick up on these types of cases. A very impressive piece of kit! Thank you and regards." Immigration Officer, 2016