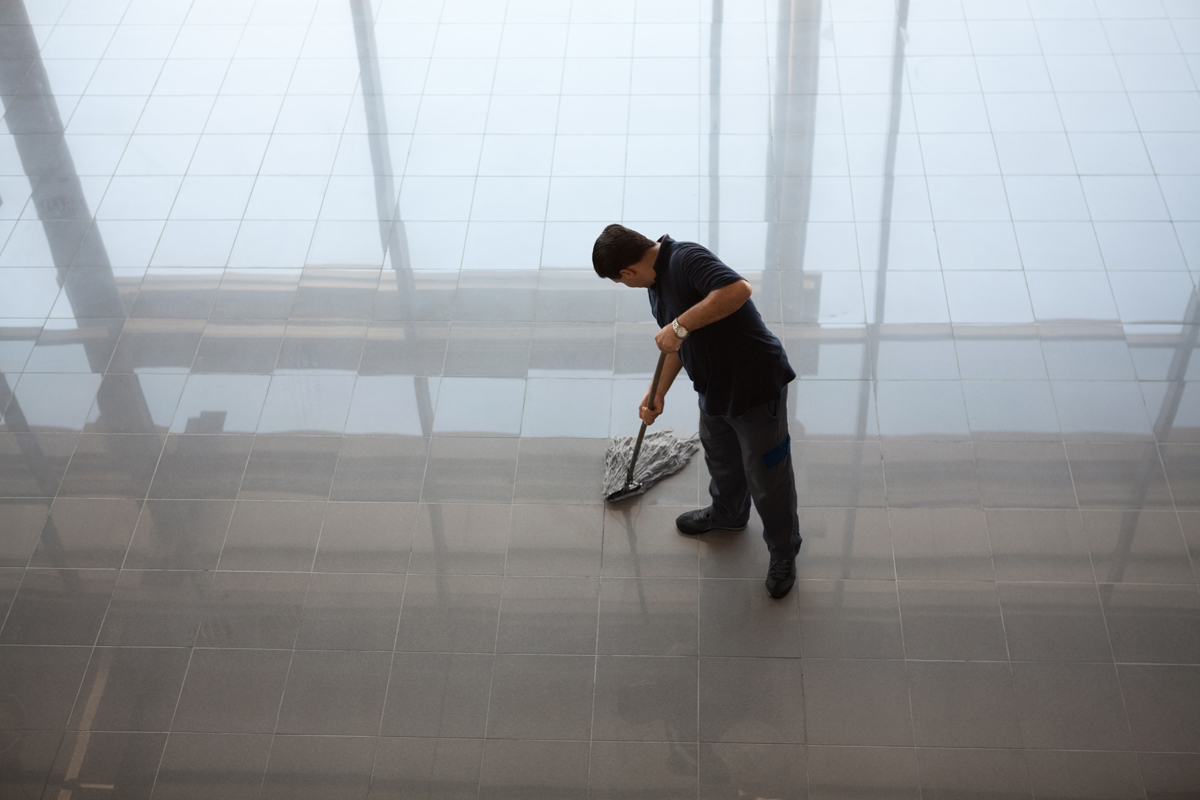 This is a role that requires both skills and aptitude as well as discretion and good presentation. We look after the front of house cleaning of London's finest hospitality businesses, as well specialist areas such as spas, and team members must match the attention to detail and high standards of our client partners. Does this sound like you? Give us a call.
"I keep the customer areas of a luxury London hotel looking fresh and clean. It's a great place to work and ACT Clean makes sure I'm part of the team"
Front of house night cleaner
"I really like the work that I do and being able to fit it around the school run."
Front of House Night Cleaner
"This job means I get to work in amazing places with great people. Plus the night hours mean I always get a seat on the bus to and from work!"
Frony of House Night Cleaner