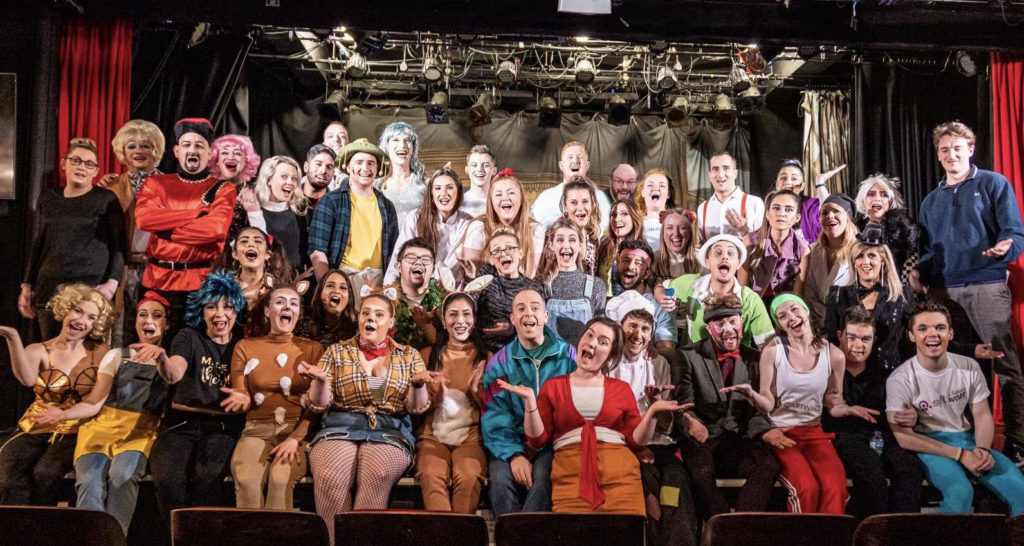 Springboard's pantomime for 2020 was the hilarious Snow White.

The ACT Clean team was not only delighted to support this fundraising initiative but also enjoyed a big old belly laugh, seeing industry colleagues and friends have fun and entertaining. 

But most importantly, the pantomime was an excellent way to  help underpin the great work that Springboard does.