Are you looking for a rewarding job where you will be working with a team who treat you with respect?
We will train you for your role, and you will be led by an experienced management team who will support you.
First and foremost, you will need to be legally entitled to work in the UK; our resourcing team will thoroughly check your documents as required by the Home Office.
We look for people who love to be punctual, reliable, hardworking and have a positive can-do attitude. So if you have these qualities, we know you will love to be part of the Act – Clean team, working with our incredible clients and in turn becoming part of their team.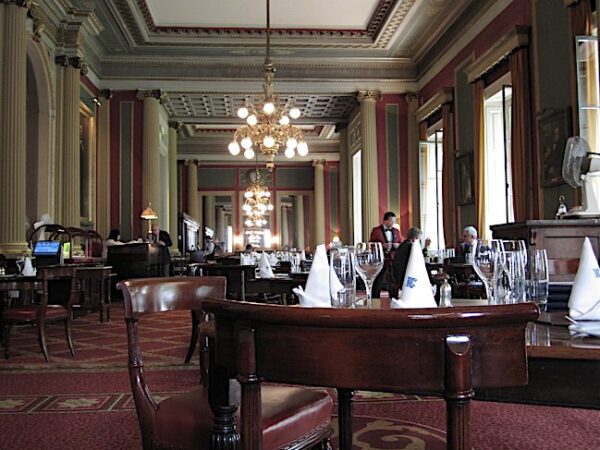 Our values underpin everything we do

Reliability and Pride
We show up
We do what we say we're going to do
We encourage our people to be their best selves

Honesty and Accountability
We know what we can and can't do
We own up if something goes wrong
We say it how it really is – even if that's hard

Respect and Fairness
We treat our people properly and we expect our clients to as well
We understand that our teams have a tough job and work hard
We ensure our teams work carefully to safeguard people and property

Passion and Teamwork
We always do the best job we can do
We value working with our clients and become part of their team
We are personally involved in the industry we love

Integrity and Ethics
We do the right thing
We have a can-do attitude
We make the right decisions to safeguard our people and planet

Diversity and Inclusion
We are proud of our diverse workforce
We believe in being an equal opportunity employer
We feel it's only right and proper to pay above the national living wage
Would you like to join the Act-Clean team?

Here's how you can apply:
Step 1      Please phone us on 020 7793 0500 (option 3)
Step 2      Come and see us at our London head office – bring your right-to-work  documents, national insurance number, bank details and enthusiasm to:
Act-Clean, WG01 Vox Studios, 1-45 Durham Street , London SE11 5JH
We are open for registrations at the following times:
Monday to Friday: 8am-4pm
Step 3      Please complete the job application form below
If you have any questions, please don't hesitate to call us on 020 7793 0500 (option 3) or email jobs@act-clean.com.
We look forward to hearing from you.