Job opportunities in London
We have job opportunities for kitchen porters and restaurant cleaning roles at many of the top venues in London.
Are you looking for a rewarding job where you will be working with a team who treat you with respect?
We will train you for your role, and you will be led by an experienced management team who will support you.
First and foremost, you will need to be legally entitled to work in the UK; our resourcing team will thoroughly check your documents as required by the Home Office. For more information about the right to work in the UK click here 
We look for people who love to be punctual, reliable, hardworking and have a positive can-do attitude. So if you have these qualities, we know you will love to be part of the Act – Clean team, working with our incredible clients and in turn becoming part of their team.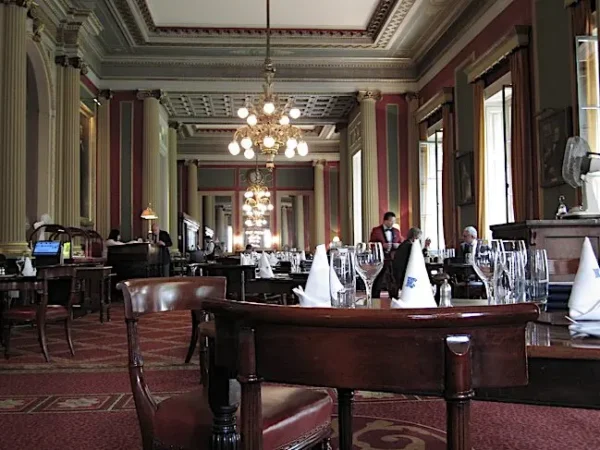 Our values underpin everything we do

Reliability and Pride
We show up
We do what we say we're going to do
We encourage our people to be their best selves

Honesty and Accountability
We know what we can and can't do
We own up if something goes wrong
We say it how it really is – even if that's hard

Respect and Fairness
We treat our people properly and we expect our clients to as well
We understand that our teams have a tough job and work hard
We ensure our teams work carefully to safeguard people and property

Passion and Teamwork
We always do the best job we can do
We value working with our clients and become part of their team
We are personally involved in the industry we love